Murdoch Law Firm, P.A. is a general practice law firm, offering comprehensive legal services in a wide range of practice areas. With experience approaching four decades, we have provided representation in various courts in Russellville, Dardanelle, Danville, Clarksville, Ozark, Paris and Morrilton.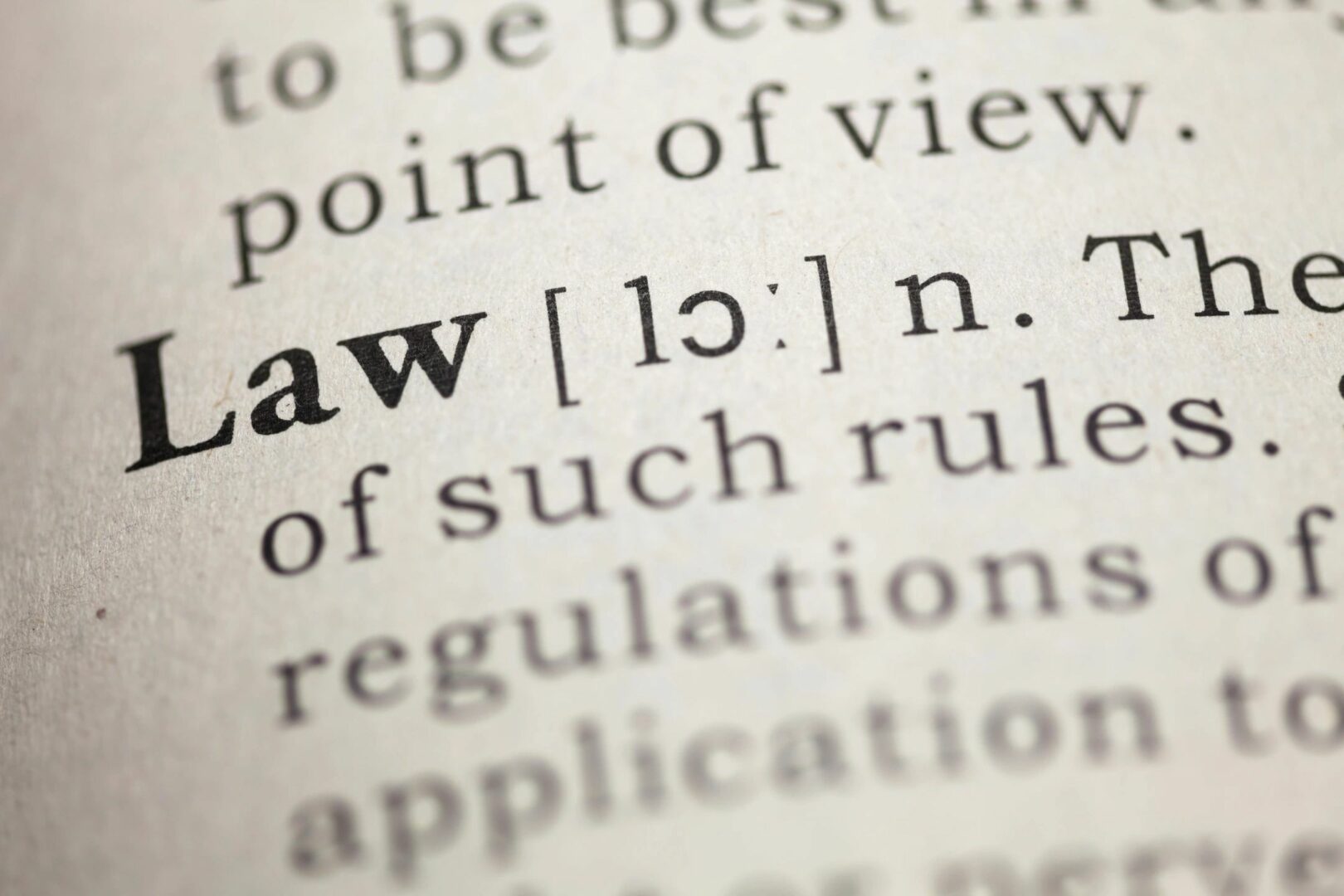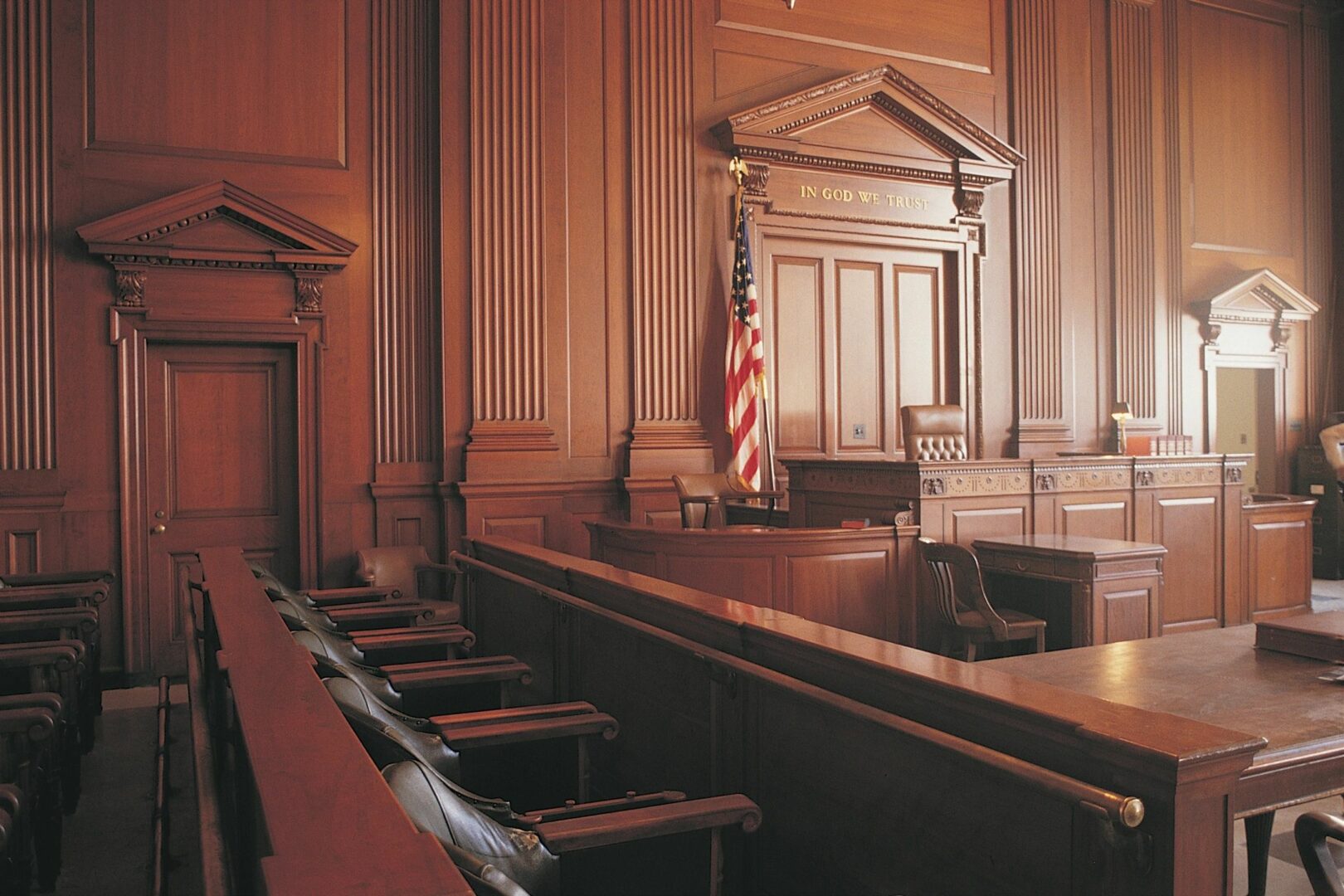 Familiarity with the Courts
Since 1983, Timothy W. Murdoch has practiced law primarily in the 5th and 15th Judicial Districts in Arkansas, working on various legal matters for clients in Pope, Yell, Johnson, Conway, Franklin and Logan County areas. At times, he will agree to take on matters outside these areas. It's important for clients to retain an attorney that has familiarity and a good working relationship with the Judges who serve these areas. Murdoch Law Firm has an excellent working relationship with each Court and court staff in these areas.
Before signing a contract to sell or purchase land, it is very wise to retain an attorney to review your contract or to discuss your concerns in selling or buying real estate. Consulting with an attorney prior to signing any document is always well worth the time and effort. Give yourself peace of mind.
Murdoch Law Firm has also handles condemnation actions for and against governmental entities, which involve the public taking of private land.