Welcome to Murdoch Law Firm, P.A.
Are you looking for an experienced attorney that practices in Conway, Johnson, Franklin, Logan, Pope and Yell counties? Do you wonder if you should consult with an attorney before buying property, signing a contract, or taking action? In most cases, you absolutely should.
Welcome to the website of Murdoch Law Firm, P.A. We offer a wide range of legal services, including in-house and in-court representation. We are general practice law firm, providing services in this area since 1983. We are experienced, and we do our best to make the most efficient use of your time and money.
At every consultation, we will tell you "where you are" at that point in time, and provide your with your best options to meet your goals or needs. We won't make recommendations or propose solutions that we don't feel will be successful or prudent. We will make sure you understand the process, and while we will make recommendations to you, every legal decision that is made is ultimately up to you, except for matters that would require us to violate the ethical standards adopted by the Arkansas Supreme Court.
We are a general practice attorney, offering services since 1983. With an in-depth understanding of various provisions of law, we are your go-to law firm for almost every kind of litigation matter. Whether you need a legal opinion, want to take action, or need defense, we do it all.
Eminent Domain/Condemnation

Alcoholic Beverage Control Division

Personal Injury & Wrongful Death Actions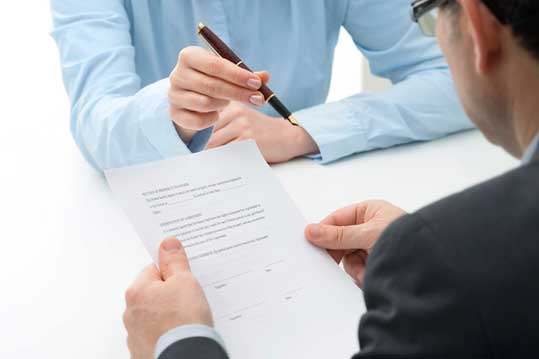 What to Look For In An Attorney
We would first and foremost recommend that you find an attorney that you can talk to openly and candidly. Since you may be engaging with your attorney over a long period of time, being comfortable with and establishing a rapport with your attorney is critical, and it should happen early on. At Murdoch Law Firm, we will give you straight-forward advice and straight-forward discussion every step of the way. Our many clients expect and appreciate that, and we think you will too.