Timothy W. Murdoch was born in Dallas Texas, and has lived in Russellville since January of 1964. Both sides of his family are from the Atkins area. A graduate of Russellville High School and Arkansas Tech University, Timm was accepted to the University of Arkansas Fayetteville and University of Arkansas Little Rock law schools.
Timm has three boys, two of which are adults, and one that attends Russellville High School. What life he has outside the practice of law is dedicated to raising his youngest son, listening to good quality music (preferably on vinyl or streamed from Tidal), an occasional round of golf and cheering on the Razorbacks.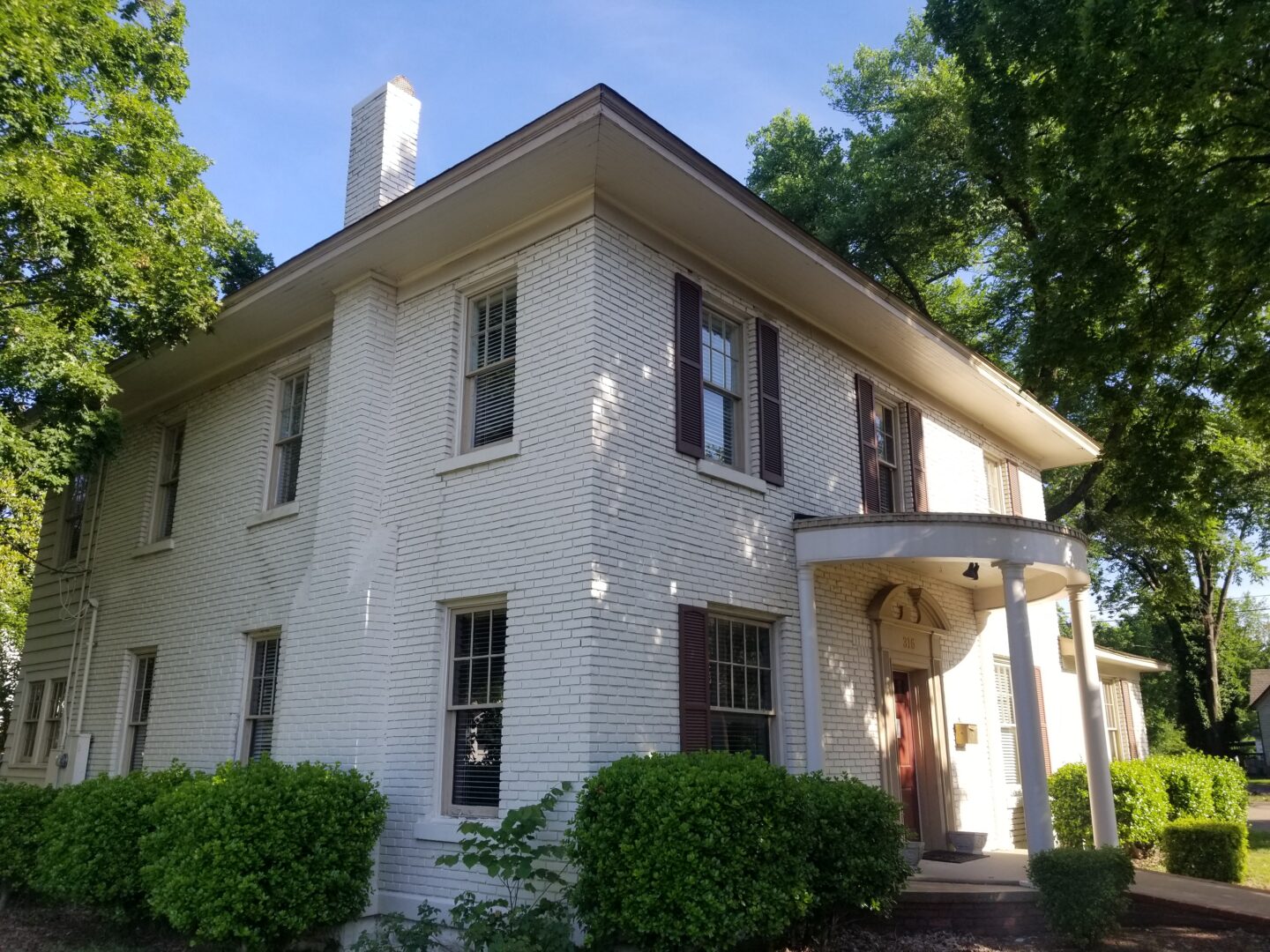 Educational & Practice Background
Timothy W. Murdoch is a 1976 graduate of Russellville High School, and a 1980 graduate of Arkansas Tech University. Having been accepted to law school at both the University of Arkansas-Fayetteville and the University of Arkansas-Little Rock, Timm ultimately choose to go to law school in Little Rock in August of 1980. Timm graduated from law school May of 1983, and immediately started in practice with Laws & Swain, a Russellville Law Firm. In 1986, the law firm was renamed to Laws, Swain & Murdoch, P.A. In the 1990's, the firm name was changed to Laws & Murdoch, P.A. In October of 2011, Timm formed the law firm known as Clark & Murdoch, P.A. In 2017, Timm began a solo practice, and changed the firm name its present name of Murdoch Law Firm, P.A.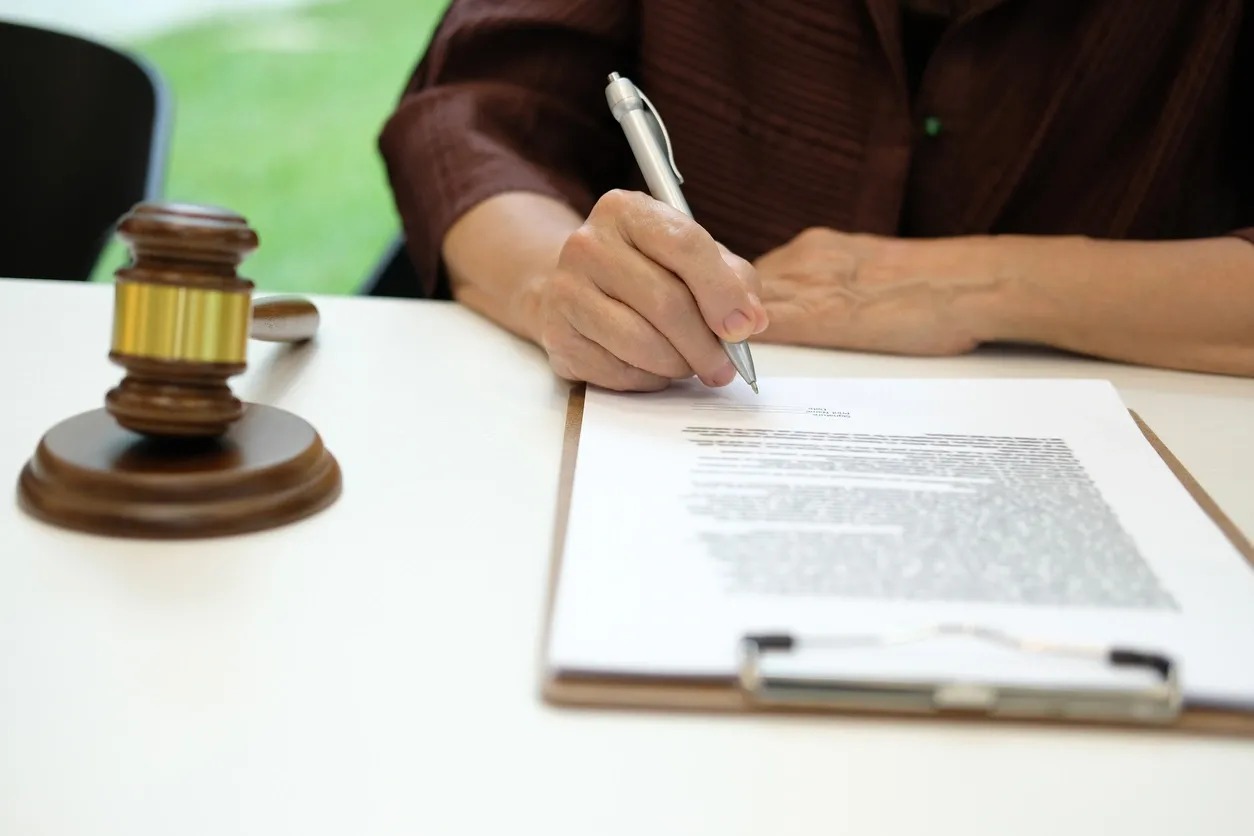 At Murdoch Law Firm, we take the client's entire case. If there is a matter related to that representation calling for practice in an area that we do not frequently engage in, we will notify you and assist you in obtaining other representation for the matter.
As a rule, we do not engage in a new legal trend called "bundled services". Bundled services is a concept whereby an attorney can be hired for a single portion of a case, or only a few portions of a case. A typical example would be one in which an attorney is retained to file responsive pleadings, but actual in court representation is provided by another lawyer, or by the client representing himself in court. Murdoch Law Firm is philosophically opposed to this concept, as it is our belief that engaging in such an arrangement will invariably lead to misunderstandings and confusion on part of the client as to the role of the attorney in the matter. At Murdoch Law Firm, we feel it is best that we handle your entire matter..